Projects
ARCA - Australasian Retail Credit Association

Related Galexia services and solutions

ARCA Links

Related Galexia news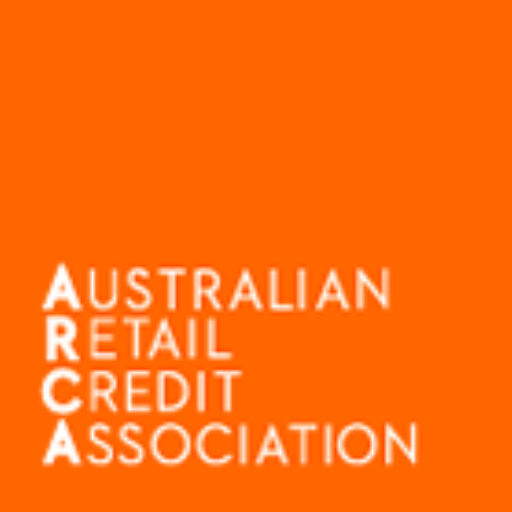 ARCA - Review of the Credit Reporting Code of Conduct (2008-2009)
Galexia was commissioned by the Australasian Retail Credit Association (ARCA) to conduct a review of the proposed Credit Reporting Code of Conduct, aimed at its development and advancement.
The proposed Code was an important part of the complex law reform in the field of credit reporting in Australia, including proposed reform of the Privacy Act and proposed reform of responsible lending laws and regulations.
Galexia's advice on the Code includes advice on Code governance, responsible lending provisions and the use of credit reporting information.
The Australasian Retail Credit Association is a forum for senior credit executives from lending organisations and credit reporting agencies in Australia and New Zealand to discuss and examine retail credit issues.