Projects
Veda Advantage

Veda Advantage - Overview
Related Galexia services and solutions

Related links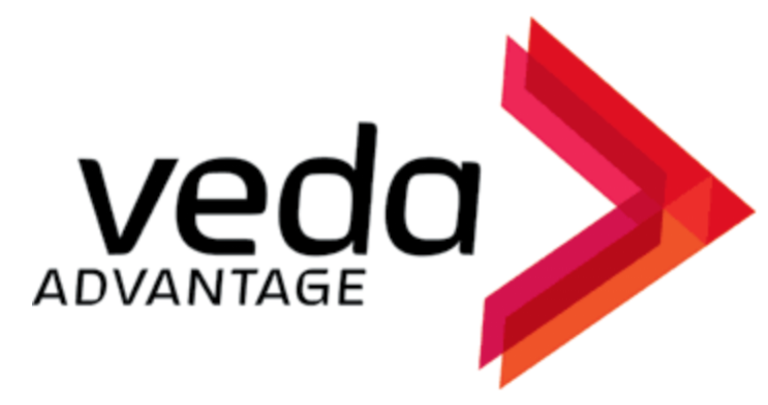 Veda Advantage provides credit reporting services to individuals and businesses in Australia and New Zealand. Veda's data. Veda Advantage's data covers over 16.5 million individuals and over 4.4 million companies and businesses.
Galexia worked closely with Veda Advantage during the reform of Australia's privacy and credit reporting laws since late 2007.
In 2013 Veda listed on the Australian stock exchange and in February 2016 it was acquired by Equifax Inc.

Veda Advantage - Credit reporting and consumer information (2010)
Galexia prepared a report on the main sources of consumer information on credit reporting. The report recommends key consumer education requirements in the lead-up to the reform of Australia's credit reporting and privacy laws (expected in 2011).
The most significant change to Australia's credit reporting laws will be the introduction of more comprehensive credit reporting - the collection and sharing of information about individuals' credit repayment histories.
Galexia's report assesses the consumer information, education and awareness needs that should be addressed in the lead up to this reform, and recommends a two-stage consumer education campaign.

Veda Advantage - Credit Reporting Framework - Submission to Australian Law Reform Commission Discussion Paper 72 (2007)
Downloads and further reading
Galexia was commissioned to independently research and develop options for a framework for stronger, more effective and more efficient consumer protection in credit reporting in Australia. This task was initiated in response to the Australian Law Reform Commission (ALRC) review of privacy legislation.
Consumer protection in the regulation of credit reporting is a very complex territory and Veda Advantage wanted to assist the ALRC and stakeholders with a cogent expert's report to guide understanding of the major issues.