Projects
NSC - Naval Shipbuilding College

NSC - Overview
Related Galexia services and solutions

Related Galexia news
.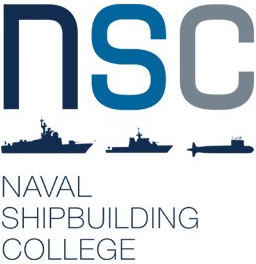 <www.navalshipbuildingcollege.com.au>
The Naval Shipbuilding College (NSC) is an Australian Government initiative which is managed for the Department of Defence on behalf of the Australian Government by the Naval Shipbuilding Institute (NSI) joint venture. Headquartered in Osborne, South Australia, the College commenced operations on 3rd April 2018.

NSC - 2-stage privacy advice and independent PIA for the Naval Shipbuilding College Workforce Register (2018/19)
During 2018/19, Galexia was engaged to provide 2-stage privacy advice for the Naval Shipbuilding College (NSC) on the implementation of the Workforce Register - culminating in a Privacy Impact Assessment (PIA).
This Workforce Register includes a cloud-based employment registry that is being developed and managed in collaboration with a series of third party providers. Galexia assessed compliance with national privacy laws in addition to compliance with a central contract and delivery through cloud platforms and application of best practice privacy governance. 
The Workforce Register operates in the defence / national security sector, so the best practice management of privacy and security issues is considered to be a high priority. The NSC has commissioned this PIA as a proactive step in identifying privacy issues and strengthening privacy protections.
This PIA assessed the Workforce Register against the APPs in the Commonwealth Privacy Act (1988) and the Privacy (Australian Government Agencies — Governance) APP Code 2017.
The completion of this PIA included extensive engagement with the Workforce Register implementation team and their partners.