Projects
CSIRO - Commonwealth Scientific and Industrial Research Organisation

Related Galexia services and solutions

Strategic Privacy Consulting. Read more »
Privacy Management Lifecycle: Our Privacy Products and Services. Read more »
Identity Management and Authentication - Strategic Consulting. Read more »

Related Galexia projects

Related Galexia news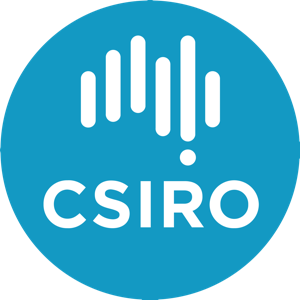 CSIRO - Privacy and trust issues in the use of health data in research (2005)
Following a competitive tender, CSIRO engaged Galexia to analyse privacy and trust issues in the use of health data in research and in applications in clinical settings.
This analysis considers new technology products in the identity management and authentication space, including strategic advice on the commercialisation of products developed by CSIRO - for example, Privacy Preserving Analytics (PPA).
This work was undertaken for the CSIRO Preventative Health National Research Flagship. This Flagship Programme has recognised that the appropriate collection, linking, interrogation and management of data will play a vital role in facilitating healthier, more productive lives for Australians. However, the analysis of linked population, clinical and genetic health databases raises privacy, confidentiality, and potentially ethical concerns.
CSIRO and Galexia worked to understand and fully address these concerns, in a programme that includes developing new privacy-enhancing technologies where gaps in the current approaches are identified.
Media coverage: