Projects
CI - Consumers International

Related Galexia services and solutions

Specialised Legal and Regulatory Consulting. Read more »

External Links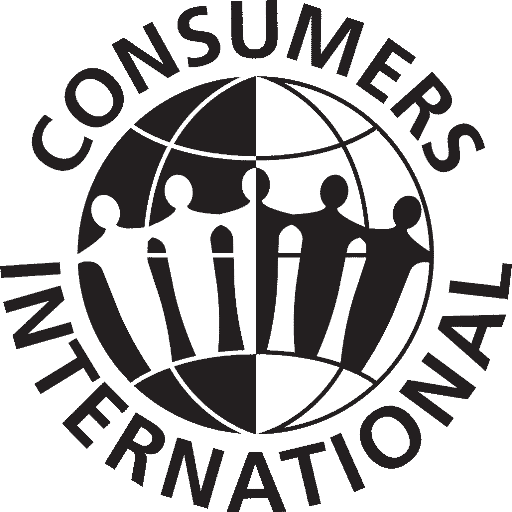 CI - Survey of Consumer Protection Measures in the Asia Pacific Region (2009)
Galexia was commissioned by Consumers International to conduct a survey of consumer protection and competition laws around the Asia-Pacific region. The results will illustrate the different legal rights of consumers in the various countries surveyed. This basic description of consumer rights will assist consumer organisations in campaigning for effective protection and competition laws, which benefit consumers.
Galexia undertook this survey in partnership with a small Project Steering Committee, composing of different regional consumer representatives.
The survey conducted will establish the status of consumer protection in:
Australia;
Fiji;
India;
Korea;
The Philippines;
Thailand;
and Vietnam;
by determining the existing laws that deal with:
Consumer Protection Laws;
Competition Laws;
Product Safety;
Food;
Consumer Credit;
Redress Mechanisms; and
Enforcement.