About Us - Galexia News
Digital Transformation Agency (DTA) releases Galexia Privacy Impact Assessment (PIA) on digital identity - 17 March 2017
Related Galexia services and solutions

Related Galexia news and articles
On 17 March 2017 the Australian government Digital Transformation Agency (DTA) released the initial Privacy Impact Assessment (PIA) on the proposed Trusted Digital Identity Framework (TDIF) and identity platform. Galexia completed the PIA as independent consultants to the agency. Download the PIA from the DTA website » [PDF]
The TDIF and platform are designed to support a federated digital identity system.
The initial PIA examined impacts based on the draft framework and platform architecture as at the completion of the Alpha phase of the Digital Identity Initiative, as defined by the Digital Service Standard.
This initial PIA is the first stage of an independent and multi-phase PIA process.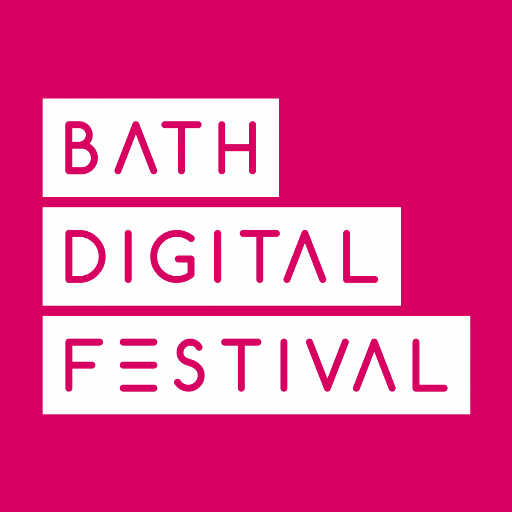 To accompany the PIA the DTA also issued a blog post providing an update on the overall progress of the project. Read the blog post about Govpass on the DTA website »
Read more about Galexia's work with the Australian Government and DTA on identity »