About Us - Galexia News
Digital Transformation Agency (DTA) releases 2nd Galexia Privacy Impact Assessment (PIA) on Digital Identity - 13 November 2018
Related Galexia services and solutions

Related Galexia news about PIAs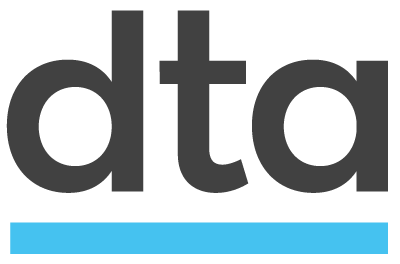 On 13 November 2018, the Australian Government Digital Transformation Agency (DTA) released the second independent and public Privacy Impact Assessment (PIA) on the Trusted Digital Identity Framework (TDIF) and identity platform (GovPass).
Galexia completed the PIA as independent consultants to the agency. This second PIA was a subsequent stage of an independent and multi-phase PIA process.
This second assessment reviewed updated Framework documentation and the design of core system components. This second PIA made several new Recommendations and also provided an update on progress against the Recommendations contained in the first PIA.
The DTA published the PIA and their formal response in November 2018.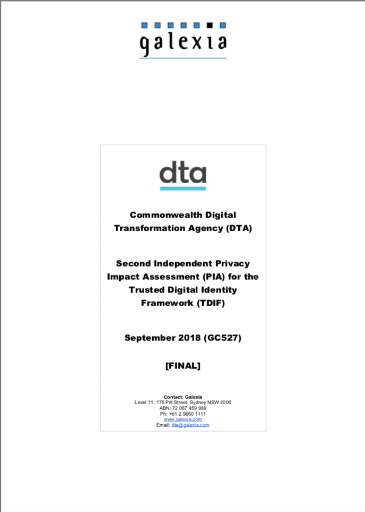 To accompany the PIA the DTA also issued an update on the overall progress of the project:
Read more about Galexia's work with the Australian Government and DTA on identity »