About Us - Galexia News
Galexia completes Privacy Impact Assessment (PIA) for Austroads on Co-operative Intelligent Transport Systems (C-ITS) data messaging - August 2016
Related Galexia services and solutions

Privacy Management Lifecycle: Our Privacy Products and Services. Read more »
Issues Management: Public and Stakeholder Consultations. Read more »
International, Comparative and Cross-Border Research. Read more »

Related Galexia news and articles about Smart Cars and Smart Roads

Related Galexia news and articles about Austroads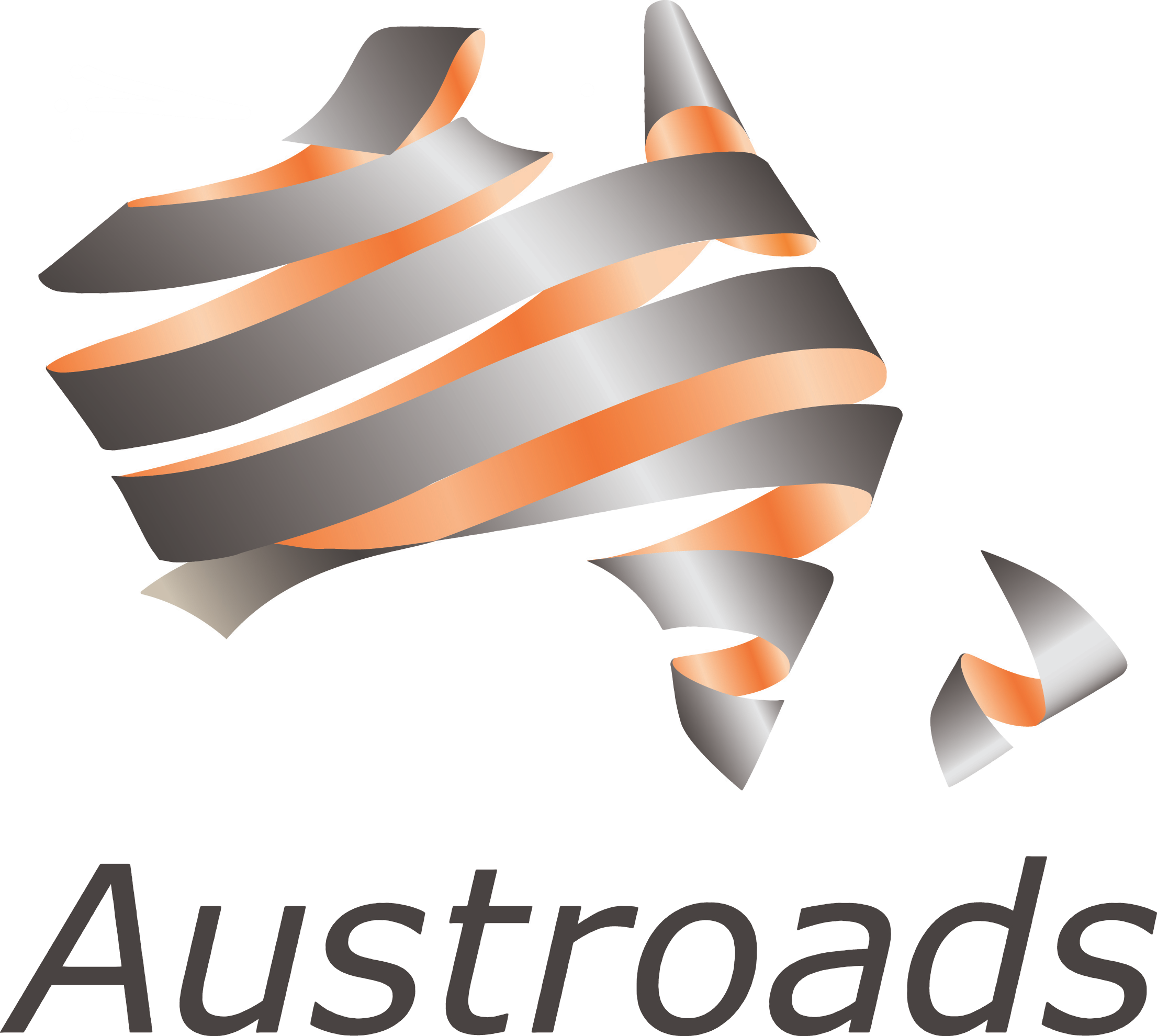 Galexia conducted a high-level Privacy Impact Assessment (PIA) for Austroads considering the privacy issues raised by standard data messages that will be wirelessly broadcast and received by vehicles and roadside units in a Cooperative Intelligent Transport Systems (C-ITS) deployment.
In March 2017, Austroads has published this PIA. Read more »
Cooperative ITS (C-ITS) is a vital part of the infrastructure being developed under the broader banner of Intelligent Transport Systems.
A connected vehicle ecosystem is emerging in which vehicles will share data wirelessly with other vehicles, with infrastructure, with transport management systems, and with mobile devices. Commonly referred to as Cooperative Intelligent Transport Systems (C-ITS), this ecosystem will enable a wide range of vehicle and transport applications to be deployed that cooperatively work together to deliver safety, mobility and environmental outcomes that are in addition to what many standalone systems can achieve.[1]
Potential communications scenarios include:
Vehicle to vehicle (V2V);
Vehicle to infrastructure (V2I, and also I2V); and
Communications with other devices (V2X), such as personal devices.
The infrastructure is a vital part of the deployment of 'smart roads' and 'smart cars' (driverless or automated vehicles).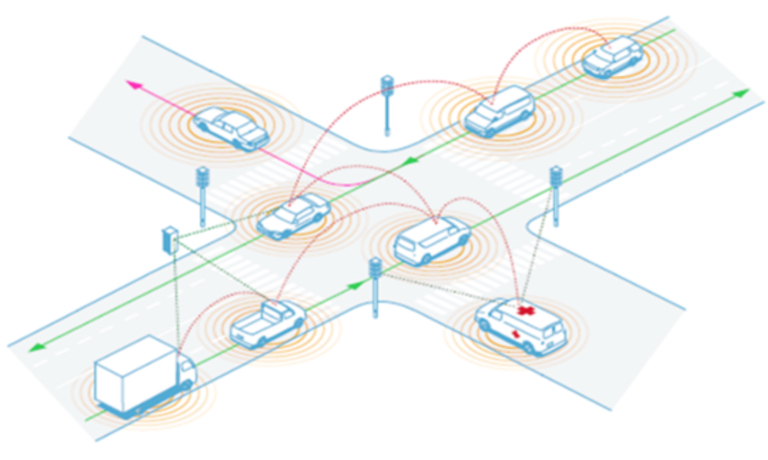 Source: European Commission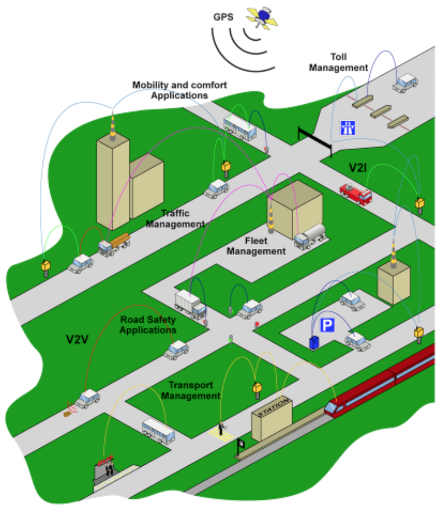 Source: Marben
Galexia has a long history of providing advice on privacy issues related to driver and vehicle licensing and transport platforms.
Austroads is the peak organisation of Australasian road transport and traffic agencies.
Read more about Galexia's work with Austroads »

---
[1] From Austroads Connected and Automated Vehicles Program Overview <http://www.austroads.com.au/drivers-vehicles/connected-and-automated-vehicles/overview>