About Us - Galexia News
The European Union Network and Information Security (NIS) Directive moves a step closer to implementation - 16 January 2016
Download the EU CyberSecurity Maturity Dashboard and 28 Country Studies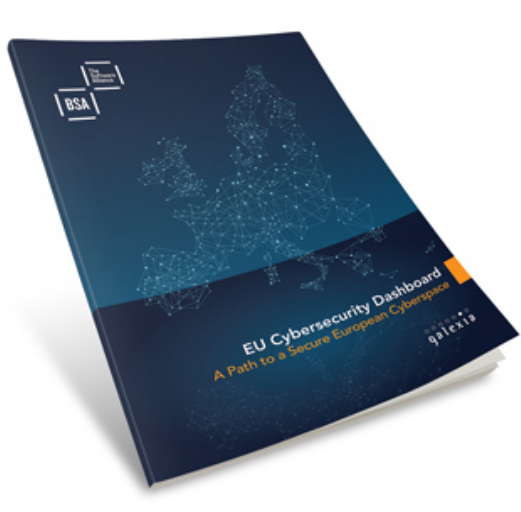 Download the APAC CyberSecurity Maturity Dashboard and 10 Country Studies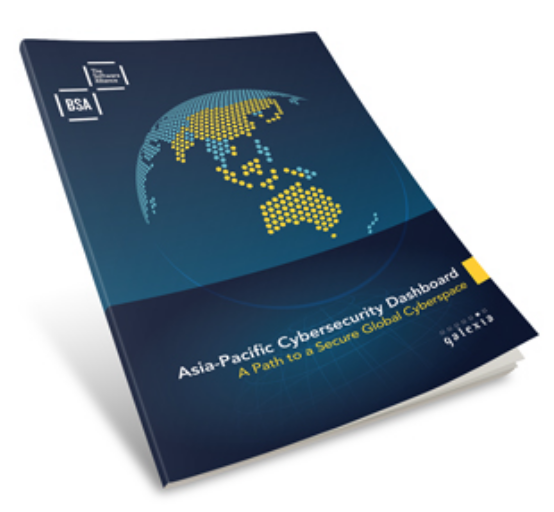 Related Galexia services and solutions

Related Galexia projects

Related Galexia news
The European Union Network and Information Security Directive (the NIS Directive) has moved a step closer to implementation after the EU's Internal Market Committee voted to support the Directive on 16 January 2016. This was the final major hurdle in the passage of the Directive, and the Directive is expected to be endorsed by parliament in the near future.
The NIS Directive requires relevant businesses to put in place security measures to protect their networks and data against cyber security attacks and to report serious cyber incidents and threats to regulators.
Galexia has been at the forefront of studying the potential impact of the NIS Directive, both in Europe and beyond. One of our key reports on CyberSecurity is the 2015 EU CyberSecurity Maturity Dashboard (including 28 Country reports and case studies). That report was prepared for BSA | The Software Alliance and released in April 2015. The report includes a comparative analysis of country readiness for the NIS Directive.
The subsequent Asia Pacific CyberSecurity Maturity Dashboard (including 10 country reports and case studies considers the maturity of APAC countries through the lens of the NIS directive.
Follow the progress of the NIS Directive at the Digital Agenda for Europe site: <https://ec.europa.eu/digital-agenda/en/cybersecurity>