About Us - Galexia News
Galexia helps the United Nations publish major study on data protection and trade - 19 April 2016
Download the UNCTAD Report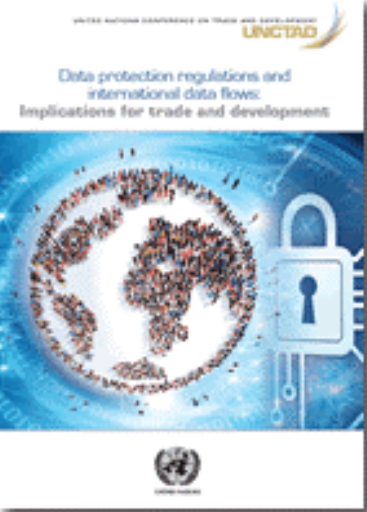 Related Galexia services and solutions

Related Galexia projects

Related Galexia news
On April 19, 2016 the United Nations Conference on Trade and Development (UNCTAD) published a major new study: Data protection regulations and international data flows: Implications for trade and development.
Galexia Director Chris Connolly was the lead author / consultant for the study.
This major report (170 pages) examines the relationship between data protection and trade, with a strong focus on the issues faced by developing nations. The study also includes detailed contributions from national governments, regulators and businesses.
The study identified numerous challenges in the development and implementation of data protection laws, including:
1. Addressing gaps in coverage
2. Addressing new technologies
3. Managing cross-border data transfers
4. Balancing surveillance and data protection
5. Strengthening enforcement
6. Determining jurisdiction
7. Managing the compliance burden
The study includes numerous practical policy options and suggestions for global, regional and national stakeholders.
The United Nations is emerging as an important voice in the data protection debate, with the ability to engage with developing nations and emerging markets. Galexia continues to provide assistance to the UN on data protection and e-commerce legal and regulatory issues.
The full report is available at: http://unctad.org/en/pages/PublicationWebflyer.aspx?publicationid=1468