About Us - Galexia News
Galexia on panel at ForgeRock Identity Summit - The evolving role of privacy in digital transformation - 15 August 2017
Related Galexia services and solutions

Galexia Biography for ForgeRock Panel

Peter van Dijk is Managing Director of Galexia and has a legal, business and technology background. Galexia provides independent advice on all aspects of identity management. Galexia have produced identity management strategies and authentication strategies for national governments, individual agencies, regulators, banks, telcos, universities and other large corporates. Galexia also specialises in providing independent advice on the legal and policy challenges that arise in the identity sector, with a strong focus on managing privacy and security issues.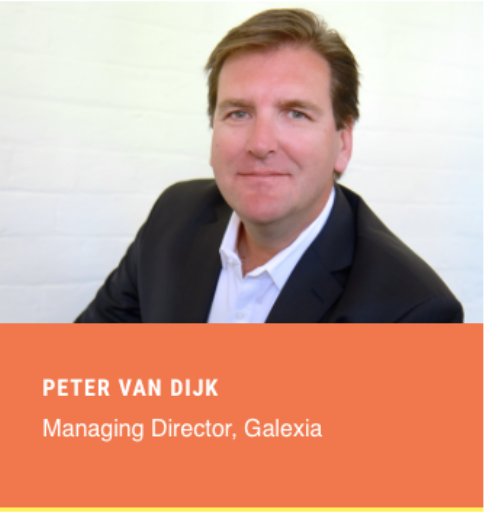 Galexia Managing Director, Peter van Dijk, participated in a panel at ForgeRock Identity Live in Sydney on 15 August 2017.






Panel Discussion: The Evolving Role of Privacy In Digital Transformation

In this panel industry experts will share insights to tackle the privacy concerns impacting organisations and governments en route to digital transformation. Each panellist brings a different perspective on:

How regulations (such as GDPR and The Privacy Act) impact digital transformation adoption
Empowering end-users with rich consent and privacy capabilities
Ensuring privacy and security for IoT and connected devices

Host:

Mike Ellis, Chief Executive Officer, ForgeRock

Panellists:

Victoria Richardson, Chief Strategy Officer, Australian Payments Network
Richard Addiscott, Director, IT Planning, Governance & Security, Curtin University
Marta Ganko, Director, Privacy and Data Protection Lead, Cyber Risk Services, Deloitte
Peter van Dijk, Managing Director, Galexia






Find out more about ForgeRock Identity Summits » [external link]