About Us - Galexia News
Galexia selected to provide independent and public Privacy Impact Assessment on National Health Survey (NHS) Linkage Project for ABS and Department of Health - April 2018
Related Galexia services and solutions

Strategic Privacy Consulting. Read more »
Privacy Management Lifecycle: Our Privacy Products and Services. Read more »
Issues Management: Public and Stakeholder Consultations. Read more »

Related Galexia news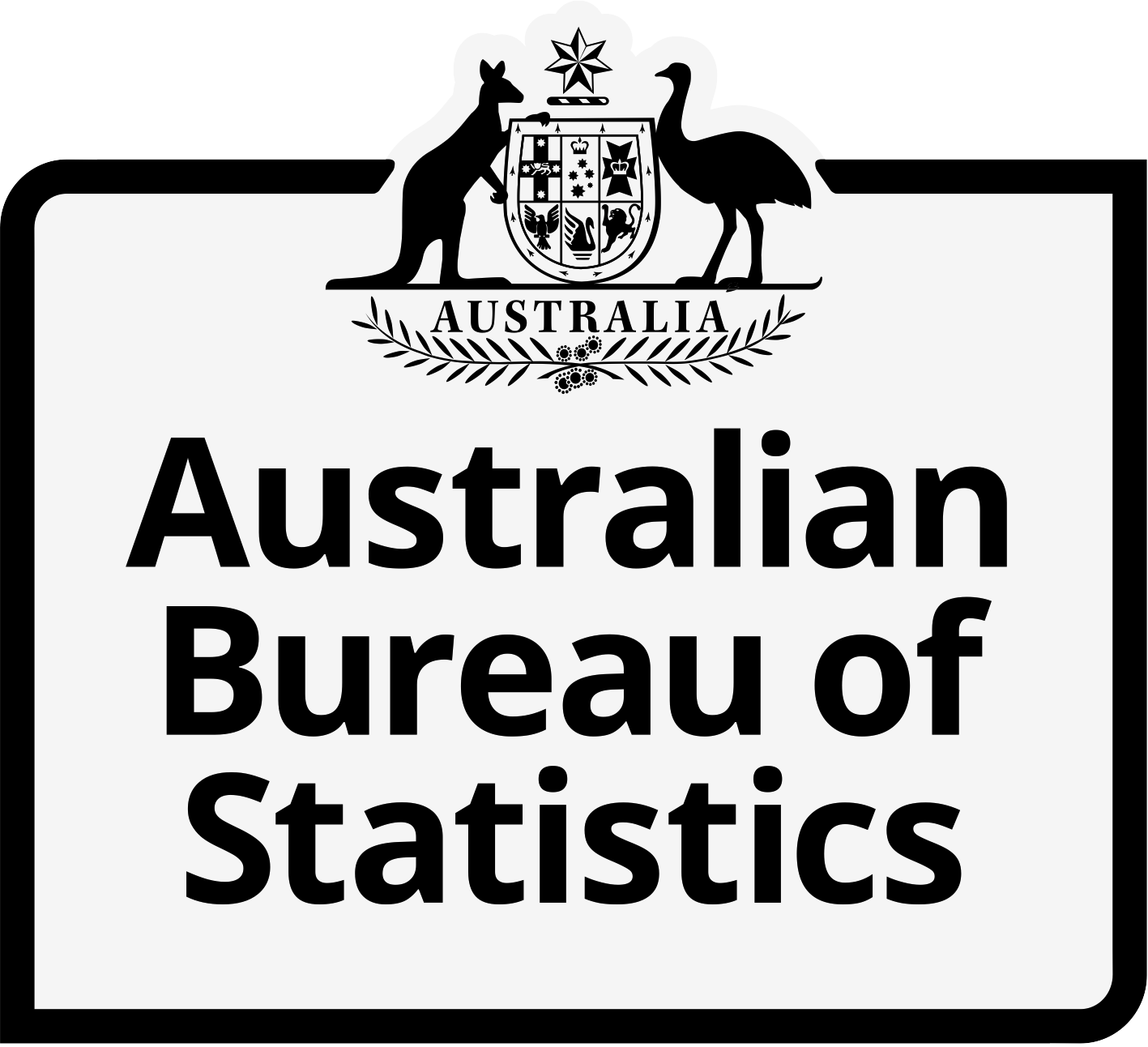 Galexia has been engaged by the ABS to provide independent privacy advisory services.
Read more about Galexia's work with ABS »

On 21 April 2018, following a competitive tender process, Galexia was engaged to conduct an independent Privacy Impact Assessment (PIA) for the Australian Bureau of Statistics (ABS) and Department of Health, examining the privacy considerations around the National Health Survey (NHS) Linkage Project.
The purpose of the PIA is to assist in identifying and managing privacy issues that are raised by the proposed integration of data between the 2014-15 NHS and MADIP (Multi-Agency Data Integration Project). While NHS survey data was at a point in time (in this case collection took place between July 2014 and June 2015), MADIP data is longitudinal.
The key proposal was to:
Link the 2014-15 NHS data with a range of other data held in MADIP to facilitate research and statistical analysis; and
Ensure an effective governance framework for the proposed data integration (noting that NHS Linkage Governance will fall under MADIP Governance arrangements).